Shopping Cart
Your Cart is Empty
There was an error with PayPal
Click here to try again
Thank you for your business!
You should be receiving an order confirmation from Paypal shortly.
Exit Shopping Cart
1450 Headon Road, P.O Box 93005, Burlington, ON L7M 4A3
Peace Partnership & Protection
Fully Licensed Rated # 1 Export Import Compliance Programs
International Trade, your link to the world market
Cross Border Services Blog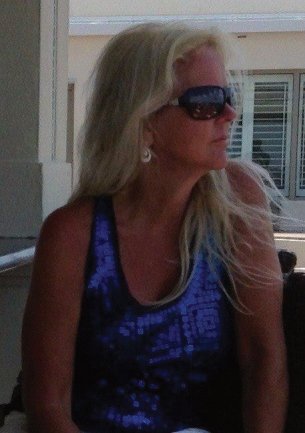 By: Dawn Truell, President, Cross Border Services
KHAT hitting our streets in vast amounts
On August 7 this summer 72.8 kilograms of Ketamine, better known as KHAT, along with 23.5 kilograms of Norephedrine was found in a Toronto bound Sea Container at the Port of Montreal in 500 sacks of rice originating from India.
CBSA Officers at the Port of Montreal examined the container of rice and discovered the drugs, further contacting the RCMP for full investigation. The GTA SOC, Serious and Organized Crime section of the RCMP investigated trying to identify the individuals responsible for this illegal shipment of Ketamine and Norephedrine into Canada. Three male suspects in the Highway 27 and Woodbine Avenue area in Toronto were arrested; Itolo Mallozzi, 57 of Dufferin County, ON, Kevin Gowanlock, 49 of Orillia, ON and Amritbal Gill, 35 of Brampton, ON. This illegal shipment of drugs was linked not only to these individuals but also to organized crime. The three were charged with importing a controlled substance into Canada, possession for the purpose of trafficking and conspiracy to commit an indictable offence.
Ketamine aka KHAT is a drug that very much worries this writer; it is one of the most dangerous drugs being trafficked today. It first came on the North American scene after the giant Rave explosion, often mixed with other drugs like methamphetamine. KHAT is a psychosomatic drug inducing paranoid psychosis. It originated from and is wide spread in Somalia. Also found in Ethiopia, Ertirea, Rwanda, Zaire, Malawi, Zimbabwe, Afghanistan, Israel, Saudi Arabia, Syria, Turkistan and Yemen. KHAT is so dangerous and has immediate effects on one's brain. The so called recreational usage of this highly dangerous illegal drug is quite literally driving people "Mad", causing severe psychiatric conditions and death. Increased seizures and trafficking of Ketamine in Canada have sparked increased heightened security awareness of this drug and the illegal importation by the organized crime groups.
For information regarding any topic listed above or anti smuggling, anti human trafficking and anti terrorism initiatives such as PIP, FAST, C-TPAT, CSA please contact Dawn Truell of Cross Border Services 905-973-9136
[email protected]
www.c-tpat-certified.com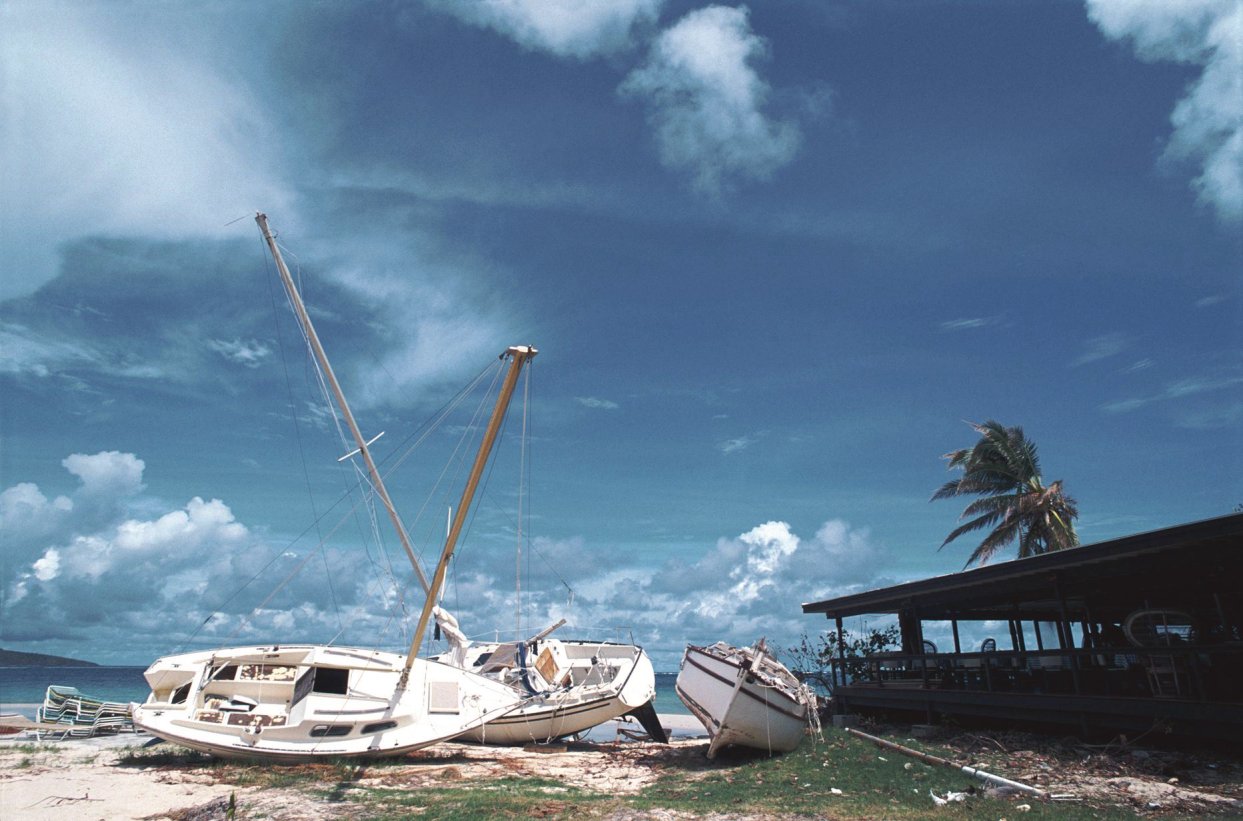 Burlington Flood - So how are we all doing with this recent Burlington Flood? Any stories anyone want to share with the rest of this world?
Mine - Lost everything in my basement from water heater & furnace to washer dryer furniture, carpets, walls but most importantly - no matter how wet they got I was insistent on saving my photos of my children! You can replace "things" but you cannot replace those memories that are sparked when looking at photos of our children as they grew up! 
How about you? What can you share with us?
Good luck everyone, if you need any advice or a simple "vent" chat on!
Dawn Truell
Tropical Storm Cristobal has formed near the Bahamas.
http://abcnews.go.com/US/tropical-storm-cristobal-moving-north-hits-parts-bahamas/story?id=25103435 
Take care all and bat down those hatches, she's a coming!
Dawn Truell
President
Cross Border Services
CBS has launched new Pacific and Central branches servicing Alberta, British Columbia, Yukon Territory, Alaska, California, Washington, Oregon, Saskatchewan, Manitoba, and now the entire U.S.A. and Canada are serviced. Welcome to all of North America!
I get asked this question on a daily basis so I am sharing this information with all of you out there, have a great summer of family travelling everyone! Take care and stay SAFE! 
President, CBS
The length of your absence from Canada determines the amount of goods you can bring back, without paying any duties.
Less than 24 hours
Personal exemptions do not apply to same-day cross-border shoppers.
24 hours or more
Up to CAN$200 – Alcohol and tobacco cannot be claimed. Goods must be in your possession at time of entry to Canada. If the value of the goods you have purchased abroad exceeds $200 after a 24 hour absence, duty and taxes are applicable on the entire amount of the imported goods.
48 hours or more
Up to CAN$800 – May include alcohol and tobacco products, within the prescribed limits set by provincial or territorial authorities. Goods must be in your possession at time of entry to Canada. Travellers absent for periods of 48 hours or more will have the applicable exemption level credited against the total value of goods.
7 days or more
Up to CAN$800 – May include alcohol and tobacco products, within the prescribed limits set by provincial or territorial authorities. For the seven-day exemption, goods may be in your possession at time of entry to Canada but are also permitted to follow entry to Canada (such as via courier, mail or delivery agency), except alcohol and tobacco products, which must be in your possession. All the goods will qualify for duty- and tax-free entry if they are declared at the initial return to Canada. 
Ebola Virus Epidemic in Guinea, Sierra Leone and Liberia is "out of control," the medical charity Doctors without Borders has stated. The World Health Organization is working to enhance its response. There have been 350 deaths since the epidemic began in Guinea's capital, Conakry, in February. 
June 18, 2014
World Cup Soccer 2014
Awesome Soccer!!!! 
Today's matches:
AUS vs NED - early start today - 11:30 am
ESP vs CHI - 3:00 pm
CMR vs CRO - 6:00 pm 
Once again a Ships Captain Lee Joon-Seok, abandons his ship leaving his 477 passengers to try desperately to survive, over 300 were reported missing. Part of a Ship Captain's responsibility is to keep his passengers safe and in case of any incidents to STAY with his ship and protect his passengers and to aid in the safe rescue of ALL. There were 46 Life Boats aboard this ship, only 1 was used and it was reported that this 1 life boat was used by the ship's Captain. The voice recording by the Ship's Captain stated to all passengers to NOT MOVE, yet he moved and quickly got himself off of the boat, how very sad. The majority of these passengers are students. What is this world coming to? What has happened to Humanity?
Rest in Peace Mr. Jim Flaherty, you did so much for our economy here in Canada, it is with much respect that we honour you today. 
Nova Scotia nursing strike, striking over nurse to patient ratios and higher wages..89% of all surgeries have been cancelled, emergency services severely disrupted..there is no legal legislation to order the nurses and emergency services workers back to work..lives in the balance over an argument between nurses, emergency services worker vs Nova Scotia government..I'm sorry but REALLY? So the NS government has no actual governing power to provide urgent medical care to patients?
www.c-tpat-certified.com
/