Shopping Cart
Your Cart is Empty
There was an error with PayPal
Click here to try again
Thank you for your business!
You should be receiving an order confirmation from Paypal shortly.
Exit Shopping Cart
1450 Headon Road, P.O Box 93005, Burlington, ON L7M 4A3
Peace Partnership & Protection
Fully Licensed Rated # 1 Export Import Compliance Programs
International Trade, your link to the world market
Cross Border Services Blog
National - Travel Info For This Long Weekend - Happy Canada Day!
CBS Dawn Truell offers road trip advice for border-crossing travellers this long weekend
Ottawa, Ontario, June 30, 2015 — Many families are making their Canada Day travel plans this week. The Canada Border Services Agency (CBSA) reminds vacationers and other travellers heading to the United States that now is the best time to prepare for a fast, efficient return across the border at the end of their holiday. Savvy travellers know that they can hone their vacation planning by using tips to get ahead. For those planning to travel, the CBSA offers the following smart crossing tips.
1. Beat the border rush. Cross at a non-peak time.
Try to plan crossing the border in the morning, especially if you cross on Saturday or Monday. Most lineups at the border start building in the afternoon and carry on throughout the evening. You can also use Border Wait Times services to check lineups at most major ports of entry. The lists are updated regularly, and you can 
subscribe by Twitter
 to see listings on the go. 
U.S.-bound
 or 
Canada-bound
 information is available.
2. Keep travel documents handy. An officer will scan them.
One of the best ways your family can save time returning to Canada is to make sure each passenger has the 
correct travel document
 handy and ready to give to the border services officer. A passport is the best bet. For even faster service, become a 
NEXUS
card member and enjoy the benefits of an expedited border clearance process.
If you prefer to travel light while on the road, an 
enhanced driver's licence
 might be for you. Other acceptable forms of ID include: birth certificates with accompanying photo ID such as regular driver's licences; permanent resident cards; citizenship cards or certificates of Indian status.
3. Know your purchases, know where your receipts are, and know your exemptions and restrictions.
4. Know the contents of your vehicles.
It's as important to declare certain items in your vehicle and/or boat when you return to Canada. For example, if you have food tucked away in coolers or organic items such as soil (for example, in a bait container) or firewood, make sure you tell the border services officer. 
Has anyone noticed that since this miraculous inception of your bills going online visible only that suddenly you no longer know or remember what you owe to whom and when? Suddenly you get sent a threatening letter from so and so company that they're going to cut you off from whatever service they pertain to, you sit there and go whaaaaat? I've never missed a bill payment ever, now suddenly we no longer receive paper bills that are in our faces reminding us of what we owe and to whom and when! How many of you out there are with me on this one? Modern technology has extended itself in my opinion a little too far! Unless you are the type of person who has nothing better to do every day, you know like WORK, ya that's Work in order to pay those bills, yet has all day to sit on the computer and log in to every single site of every single service etc that is provided to us that we owe money to on a daily or monthly basis! I would like to petition all service company providers to please go back to sending us in the mail our statements! Yes I too am a tree hugger but I won't be hugging any trees in jail for non payment of bills that I didn't even know I had!!!!
California passed new law for trucking, truck drivers are allowed to bring passengers in their tractor with them now, I'm not talking about a tag team driver, I'm talking about any passenger. Now, are we opening up a giant can of worms here? Do you see where I'm going with this? Let's see if over the next year drug trafficking in California increases. Just sayin'
Wait till
C-TPAT
here's about this one!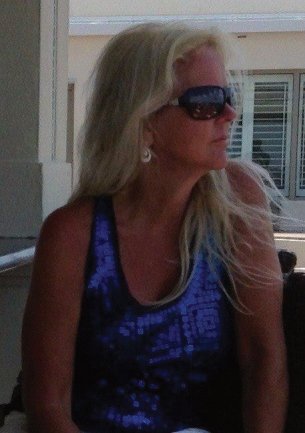 By: Dawn Truell, President, Cross Border Services
KHAT hitting our streets in vast amounts
On August 7 this summer 72.8 kilograms of Ketamine, better known as KHAT, along with 23.5 kilograms of Norephedrine was found in a Toronto bound Sea Container at the Port of Montreal in 500 sacks of rice originating from India.
CBSA Officers at the Port of Montreal examined the container of rice and discovered the drugs, further contacting the RCMP for full investigation. The GTA SOC, Serious and Organized Crime section of the RCMP investigated trying to identify the individuals responsible for this illegal shipment of Ketamine and Norephedrine into Canada. Three male suspects in the Highway 27 and Woodbine Avenue area in Toronto were arrested; Itolo Mallozzi, 57 of Dufferin County, ON, Kevin Gowanlock, 49 of Orillia, ON and Amritbal Gill, 35 of Brampton, ON. This illegal shipment of drugs was linked not only to these individuals but also to organized crime. The three were charged with importing a controlled substance into Canada, possession for the purpose of trafficking and conspiracy to commit an indictable offence.
Ketamine aka KHAT is a drug that very much worries this writer; it is one of the most dangerous drugs being trafficked today. It first came on the North American scene after the giant Rave explosion, often mixed with other drugs like methamphetamine. KHAT is a psychosomatic drug inducing paranoid psychosis. It originated from and is wide spread in Somalia. Also found in Ethiopia, Ertirea, Rwanda, Zaire, Malawi, Zimbabwe, Afghanistan, Israel, Saudi Arabia, Syria, Turkistan and Yemen. KHAT is so dangerous and has immediate effects on one's brain. The so called recreational usage of this highly dangerous illegal drug is quite literally driving people "Mad", causing severe psychiatric conditions and death. Increased seizures and trafficking of Ketamine in Canada have sparked increased heightened security awareness of this drug and the illegal importation by the organized crime groups.
For information regarding any topic listed above or anti smuggling, anti human trafficking and anti terrorism initiatives such as PIP, FAST, C-TPAT, CSA please contact Dawn Truell of Cross Border Services 905-973-9136
[email protected]
www.c-tpat-certified.com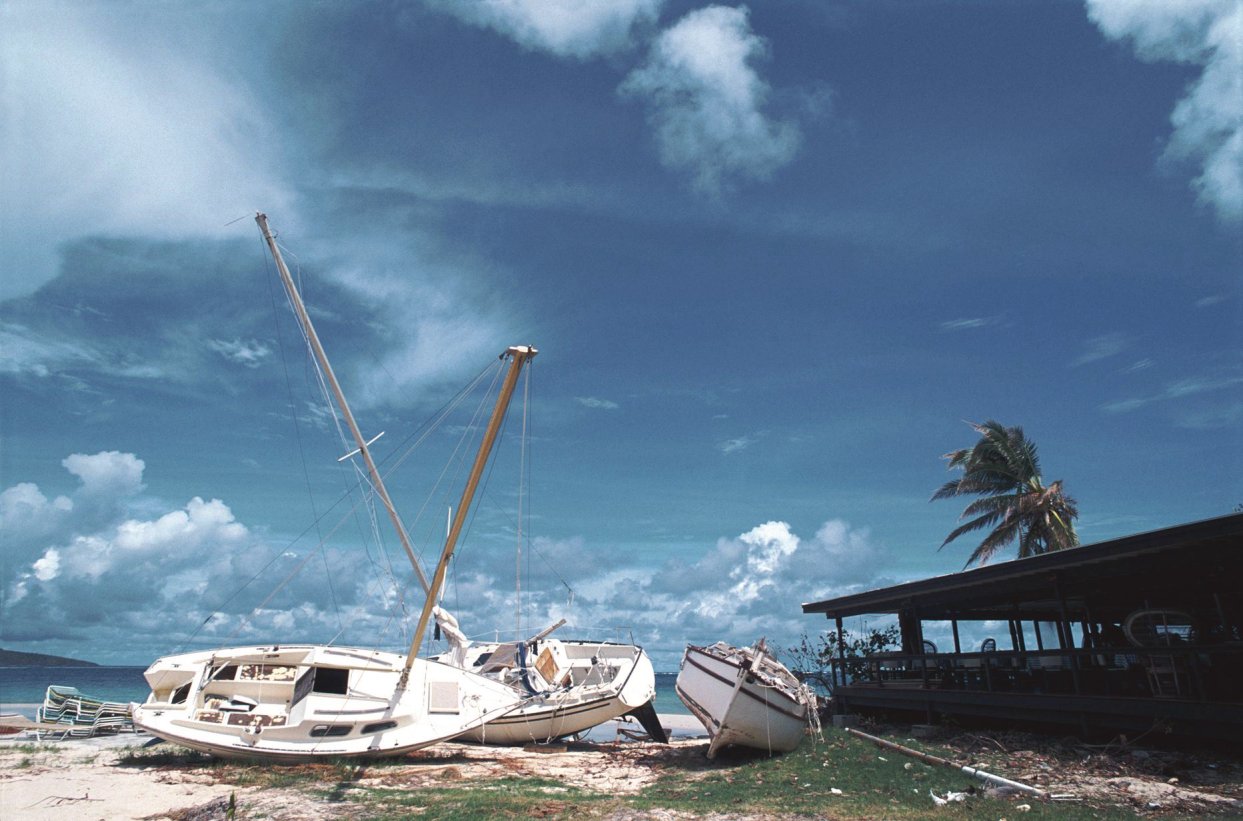 Burlington Flood - So how are we all doing with this recent Burlington Flood? Any stories anyone want to share with the rest of this world?

Mine - Lost everything in my basement from water heater & furnace to washer dryer furniture, carpets, walls but most importantly - no matter how wet they got I was insistent on saving my photos of my children! You can replace "things" but you cannot replace those memories that are sparked when looking at photos of our children as they grew up! 

How about you? What can you share with us?

Good luck everyone, if you need any advice or a simple "vent" chat on!

Dawn Truell

Tropical Storm Cristobal has formed near the Bahamas.

http://abcnews.go.com/US/tropical-storm-cristobal-moving-north-hits-parts-bahamas/story?id=25103435 

Take care all and bat down those hatches, she's a coming!

Dawn Truell

President

Cross Border Services







CBS has launched new Pacific and Central branches servicing Alberta, British Columbia, Yukon Territory, Alaska, California, Washington, Oregon, Saskatchewan, Manitoba, and now the entire U.S.A. and Canada are serviced. Welcome to all of North America!

0

/