Shopping Cart
Your Cart is Empty
There was an error with PayPal
Click here to try again
Thank you for your business!
You should be receiving an order confirmation from Paypal shortly.
Exit Shopping Cart
1450 Headon Road, P.O Box 93005, Burlington, ON L7M 4A3
Peace Partnership & Protection
Fully Licensed Rated # 1 Export Import Compliance Programs
International Trade, your link to the world market
Cross Border Services Blog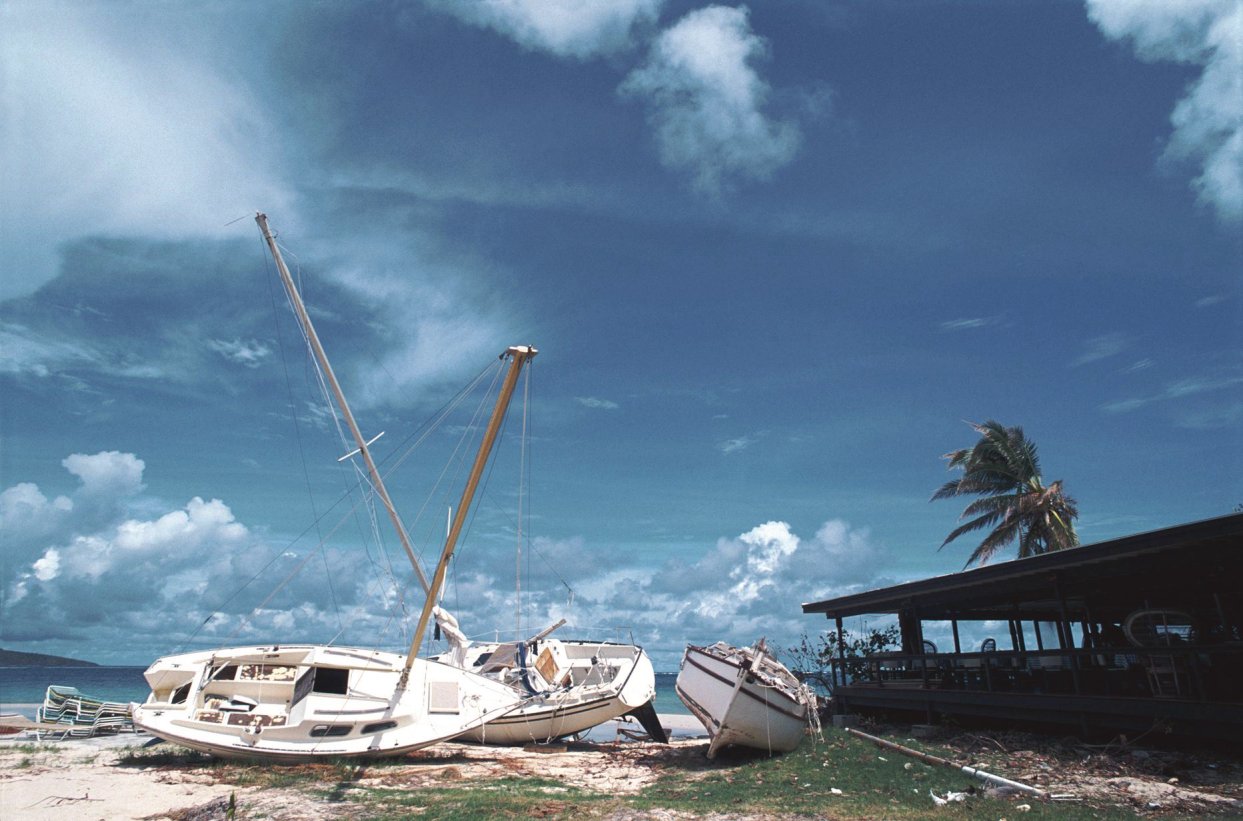 Burlington Flood - So how are we all doing with this recent Burlington Flood? Any stories anyone want to share with the rest of this world?
Mine - Lost everything in my basement from water heater & furnace to washer dryer furniture, carpets, walls but most importantly - no matter how wet they got I was insistent on saving my photos of my children! You can replace "things" but you cannot replace those memories that are sparked when looking at photos of our children as they grew up! 
How about you? What can you share with us?
Good luck everyone, if you need any advice or a simple "vent" chat on!
Dawn Truell
Tropical Storm Cristobal has formed near the Bahamas.
http://abcnews.go.com/US/tropical-storm-cristobal-moving-north-hits-parts-bahamas/story?id=25103435 
Take care all and bat down those hatches, she's a coming!
Dawn Truell
President
Cross Border Services
/