Shopping Cart
Your Cart is Empty
There was an error with PayPal
Click here to try again
Thank you for your business!
You should be receiving an order confirmation from Paypal shortly.
Exit Shopping Cart
1450 Headon Road, P.O Box 93005, Burlington, ON L7M 4A3
Peace Partnership & Protection
Fully Licensed Rated # 1 Export Import Compliance Programs
International Trade, your link to the world market
Cross Border Services Blog
| | |
| --- | --- |
| Posted on April 12, 2017 at 10:44 AM | |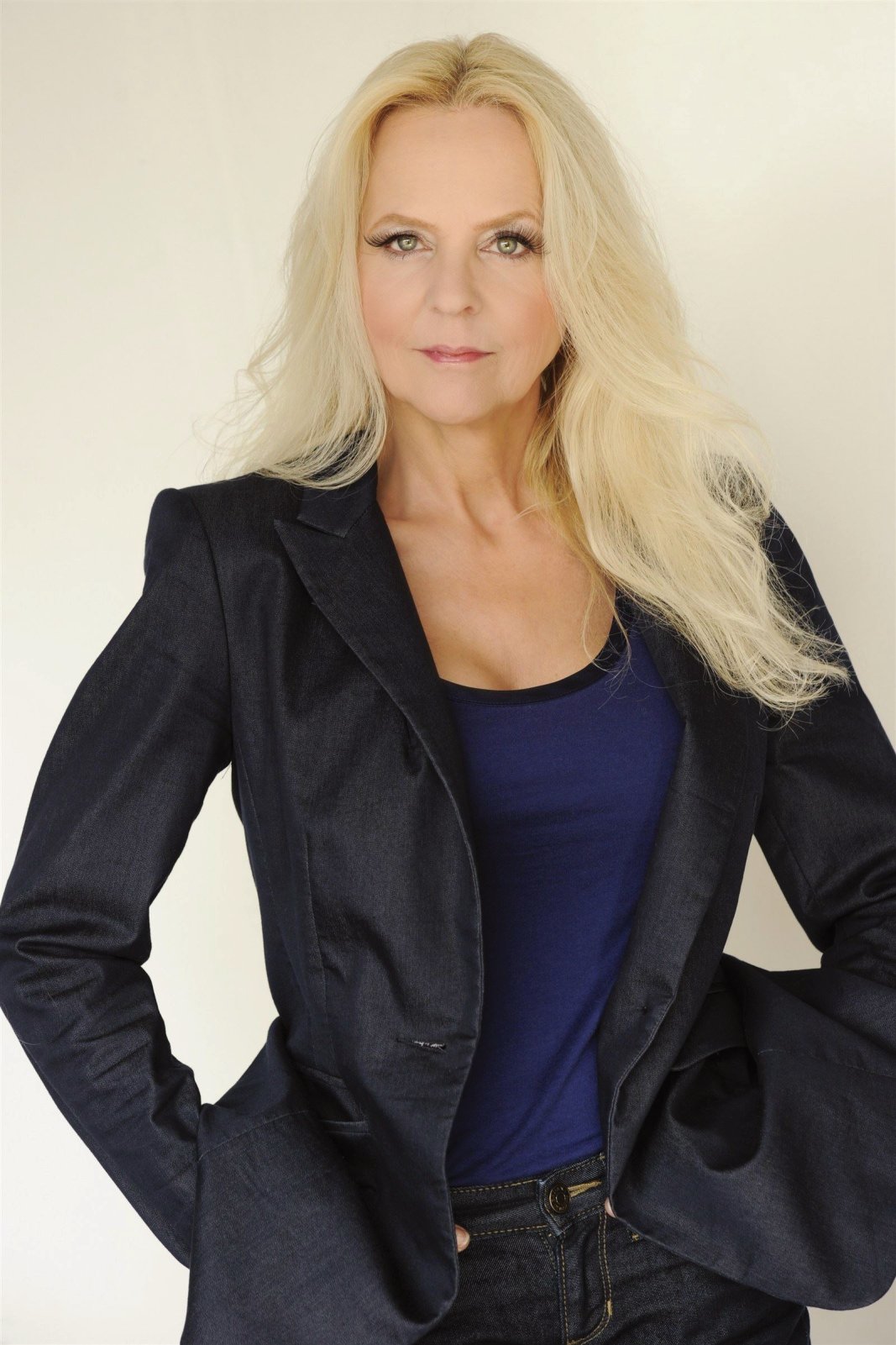 April 11, 2017
Urgent Terror Alert for Truck Drivers
Stockholm, Sweden, Friday, April 7, 2017, a terrorist stole a company's tractor trailer and used it to try to murder innocent civilians walking in the streets of Stockholm. In Sweden this has not been experienced before and was completely a shock to everyone there. During this past year many similar incidents have happened, specifically in Berlin, Germany, Nice, France, and London, England. The US CBP Department of Homeland Security, Officer Dan Bauer from the JFK International Airport office, has issued an urgent notice to all truck drivers, owner operators and transportation companies to be "..Vigilant and see that their drivers and vehicles are not in jeopardy of falling victim to such diabolical actions."   Please see the following preventative measures suggested by this Officer:
Maintain regular communication with your dispatcher.
If rest stops are necessary, park in areas where other truckers are present. Thieves don't like crowds.
Do not stop on dark freeways or deserted areas while waiting to make deliveries.
Make it a point to stop at only reputable truck stops along your route. And don't stop at the same location every time.
Be aware of vehicles that are following your truck and of strangers asking questions about your load.
Be suspicious of individuals making you stop as a result of an alleged traffic collision. Hijackers frequently use this ruse to get drivers to stop. If you are unsure whether a crash has occurred, drive to a well-lit busy location before stopping.
Always lock your tractor doors and make sure all trailer and container doors are secured with a heavy padlock. Keep your tractor windows up until you are on the open road or freeway.
Be especially watchful immediately after picking up your load. The majority of armed hijacking occur within a few miles of the point of pickup. Freeway on/off ramps are particularly dangerous.
If you are hijacked or you find that your load has been stolen, immediately notify the local policy (dial 911) and then your dispatcher.
If you are hijacked, always and immediately do as instructed by the thieves, but also listen to what is being said and the sounds around you. It may provide law enforcement with valuable information on where your vehicle was taken to.
Try to provide a description of the suspect(s) and the vehicle(s) used by the suspects.
Carry information on your person concerning the ID of the tractor and trailers including license numbers. Law enforcement can't report your truck stolen without this information.
Do not talk about your load on the radio. Cargo thieves can and do listen to your conversations.
As per US CBP DHS Officer Dan Bauer, all of us can fall prey to terrorists, we need to keep diligent in our day-to-day practices to ensure everyone's safety.
Dan's further comments:  "Thank you everybody for your continued participation in this important effort by the program to maintain secure trade in a safe supply chain. Your input, vigilance, and expertise has been critical to our successes up to this point.  A long road is still ahead but we are confident that with your help we will get to where we need to be."
For more information about transportation and aiding in the fight against drug smuggling, anti terrorism, safety & compliance programs such as C-TPAT, FAST, PIP, CSA, please contact Cross Border Services at
www.crossborderservices.ca
[email protected]
Categories: Aboriginal, Animals crossing borders, answers.ca, answers.com, answers.google.com, answers.yahoo.ca, answers.yahoo.com, [email protected], [email protected], bing.com, Blog, Blogger, Blogs, Border Crossing, Border Crossing information, Border Crossing Press Releases, Border Crossings, Border Information, border issues, C-TPAT Certification, C-TPAT Certification www.c-tpat-certified.com, C-TPAT Information, C-TPAT Seals, C-TPAT www.crossborderservices.org, c-tpat-certified.com, Canada Customs, CBS, cbsa, compliance, Cross Border Services, crossborderservices, crossborderservices.ca, crossborderservices.org, ctpat, ctpat certification, ctpat information, ctpat seals, ctpat training, ctpatseals.org, Dawn Truell, Dawn Truell's Blog, Drivers, drugs, email scams, email threats, fast, Flood, google.ca, google.com, Health, Law, Laws, Long Weekend, Long Weekend Travel, Missing, msn.ca, msn.com, New Locations, news, News Releases, pip, PIP Certification www.c-tpat-certified.com, PIP www.c-tpat-certified.com, PIP www.crossborderservices.org, Railroad, Recent News, seals, security, security training, Soccer, training, Travel, Traveller Personal Exemptions, Tropical Storms, Truck Drivers, Truck Laws, twitter.com, U.S. Customs, Urgent Terror Alert for Truck Drivers, World Cup Soccer, www.c-tpat-certified.com, www.crossborderservices.ca, www.crossborderservices.org, www.ctpatseals.org, yahoo.ca, yahoo.com
/